Prefinished Stair Treads from Texas to Pennsylvania and Nationwide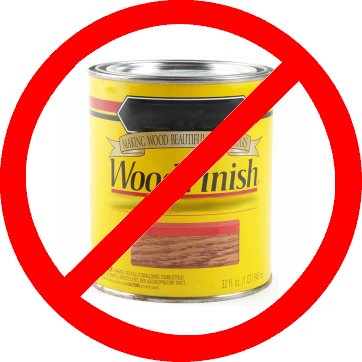 Prefinished stair treads are a great way to save time and money on a new set of stairs. Prefinished stair treads are, just as the name implies, finished with several coats of " polyurethane" before they leave our shop. This means that once you receive the stair treads, you do not have to apply and finish at all, simply open the box and they're ready to install!
While we don't actually finish the stair treads with polyurethane, we loosely use that term because it is what most people associate with a sand and finish floor or sand and finish stairs. For more information on our finish, read about Diamond Coat II.
Prefinished stair treads have several advantages over unfinished stair treads including:
No messy and smelly chemicals to deal with
Treads are ready to walked on immediately after installation - no wait time and you won't be trapped downstairs while the polyurethane dries
Prefinished Stair Treads contain Aluminum Oxide for extended life - you shouldn't have to worry about refinishing your stairs for 30-50 years!
Compared to buying polyurethane and the time it takes to coat each stair individually, prefinished stair tread demonstrate a significant cost savings!
Whether you're remodeling an existing staircase or building a new staircase from scratch, prefinished stair treads from Stair-Treads.com are the logical solution. Our quality, selection, and economy are unmatched by any other company in the stair industry.
At Stair-Treads.com, we are a pioneer in the stair industry and, in fact, we were one of the first companies to ever make a prefinished stair tread (Read our story). Over the years, we put our experience to work for you and our prefinished stair treads are of far superior quality than even our next closest competitor. Contact a friendly and knowledgeable team member today to see how we can help you with your project! Whether you need 12 treads or 1,200, we are your stair tread company.